Chris
Staff member
Moderator
1,485
1,748
Exp. Type

HPDE
Exp. Level

5-10 Years
Let's use this thread for the 2021 F1 season discussion.
Here are the launches...
McLaren: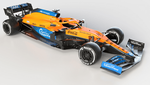 Alpine (formerly Renault):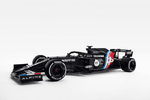 AlphaTauri: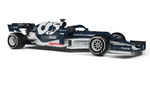 Red Bull: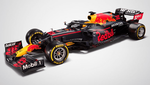 Mercedes: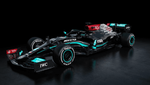 Aston Martin (formerly Racing Point):
Alfa Romeo: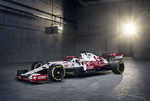 Williams: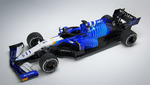 Haas: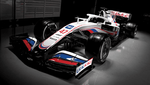 Ferrari: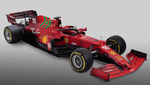 Getting excited to see these cars on track soon. Especially interested to see what happens in the mid-pack this year.
Last edited: