This is the Build Thread for
Badger - 2011 S197 Gen3 Swap
.
Hi Folks,
This car has been around for a while but I figured this would be a good point to start a build thread.
2021 Season: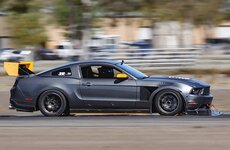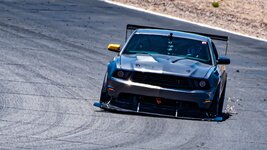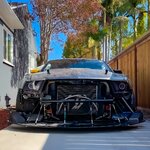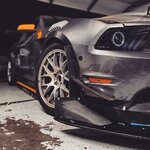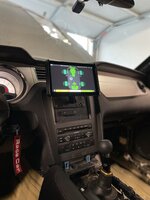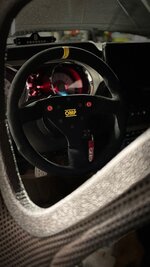 Out of the blue I got hold of the Motortrend/Enginelabs Gen3 test mule incl. control pack. Now I am starting my journey to make this swap happen.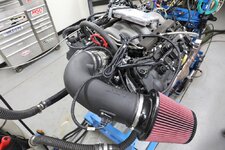 Couple articles utilizing this engine:
The Gen-3 Coyote cylinder head is one of the best OEM cylinder heads to ever come out of the Blue Oval. MPR makes them even better.
www.enginelabs.com
Car Craft brings the third-generation Ford Coyote crate motor to the dyno with Comp Cams new NSR Stage 3 camshafts for 592 HP.
www.motortrend.com
Dropping the motor in will be the easy part but sorting out the electronics will be a bit of a challenge.
I am looking to maintain the following systems and will spend the some time researching and testing what it takes:
Electric steering rack (Boss 302R)
ABS (Boss race module)
Functional tail, signal and headlights
HVAC and AC. SoCal gets hot and this would be a big plus.
Happy to get feedback and ideas on how to make all of this happen!
Last edited: