131
177
Exp. Type

W2W Racing
Exp. Level

10-20 Years
I find myself spending more and more time on here than any other forum/group, so I figure it's time to post up a build thread.
For those that may have followed in year's past over on M6G, you're already aware I stopped posting in my build thread there a few years ago when I came to the realization that I wasn't getting back what I was putting into it - mainly, stimulating a technical discussion with like-minded individuals that I could bounce ideas off of. So I migrated to FB, which (in spite of it's many shortcomings) is a great platform for promoting/supporting my sponsors through multimedia and increased exposure. I don't aim to duplicate what I post there, but if you're interested in seeing lots of photos/videos of my build over the years, you can find a link in my sig (it's a public page so you don't need to have an account to view).
Not really sure where this thread will head in the future, so for now I'll just post up a build sheet and a few pics. Look forward to continue being a part of this great tech and racing community!
---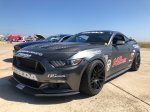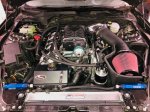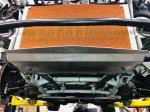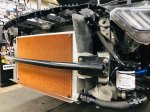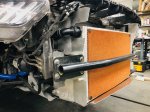 Last edited: