I have the best wife ever. I think that's an absolutely true statement.
She knows I've been down lately so she surprised me today by taking the whole family to Fuji Speedway, about 1.5 hours away. The intent was to do one of their arrive and drive events but unfortunately they were cancelled today. That's okay though, because they were cancelled so that the Super GT racecars could do their test and tunes! This was our first ever visit to a world-class raceway and we had the
entire
track to ourselves. We were the
only
spectators outside of a very small handful of professional photographers and so we went to every vantage point we could. This is my daughter's first introduction to the track and this was the first time I'd ever seen "real" racecars. I have only ever seen whatever shows up at HPDE events. I have to be honest, I haven't visited a track in years since I've been overseas. It was an emotional event to hear those cars screaming down the straight with my daughter beside me. This was a magnificent surprise and if I wasn't hooked on this sport before, I may spend the rest of my life chasing this dragon. We got all sorts of souvenirs and we will be back as soon as we can so we can both do our arrive and drive sessions. We are going to try and watch some events here too. I shouldn't have waited so long to visit! One thing is for damn certain...I need a racecar!
Without further ado...some photos...
The road to Fuji-san: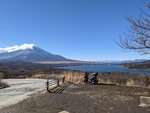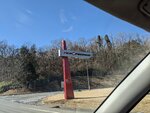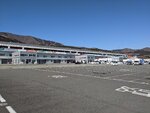 Totally empty!

The best wife ever!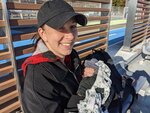 Dad, I'm ready. Let's go.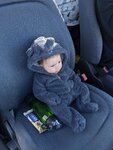 What?! What's this for?!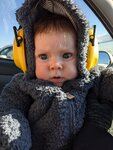 Not sure if like...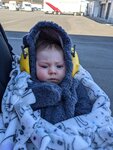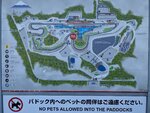 Breathtaking.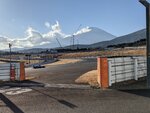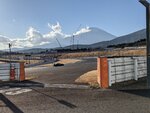 And some video: