Just wanted to say hi. I'm a BMW owner(2x 135i's, 5 series) with a 1M on order. However, due to poor customer service from my dealer/BMW NA I started to search for another vehicle. The search ended when I read about the "Boss". Just got news my "Boss" will be built next week. Very excited!!!
My "Boss" will be my daily driver, sharing daily duties with my ZX-9R. I also hope to get the "Boss" on the track (1/4 mile and road course).
I am a detail fanatic(not a pro), so I will be posting pics of my new car prep on my "Boss" with the forum after delivery.
My past cars-
2008 135i (RIP)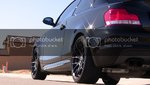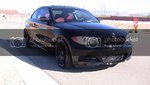 2009 135i
Mods, what mods?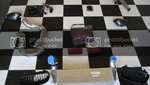 2003 SRT-4 Mopar Stage 3