After the Mustang 50th Birthday Celebration in Las Vegas I took the scenic route home with my son as co-pilot. We left Las Vegas at 8:00 AM and headed West 60 miles to Pahrump home of Spring Mountain Motorsports Ranch. From there we headed Northwest for about 100 miles to Death Valley. Then it was West for another 100 miles to HWY 395 on the Eastern side of the Sierra Nevada mountains. We then drove North on HWY 395 for about 200 miles to HWY 89 over Monitor Pass into Markleeville, home of the death ride. Then another 100 miles up to Lake Tahoe and down HWY 50 into the Sacramento area and home. It was an awesome drive with virtually no traffic until we hit Sacramento. If you've never driven or visited the back side of the Sierras it's the California version of route 66 and like taking a step back in time 50 years. I highly recommend it. We got home at 8:30 PM so it was a long day but my son thought it was the coolest driver EVER so that made it worth the effort.
First stop Spring Mountain so I could show my son the facility.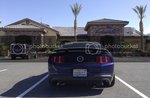 Who knew we'd find Cloud9 there doing some double secret practice!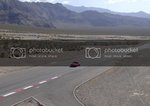 They sell Radicals there and this is the first street legal Radical in the US. I can't imagine driving it on the street but it's cool.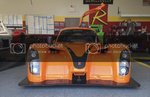 Next we crossed into Death Valley.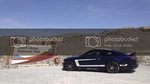 First stop is the Badlands.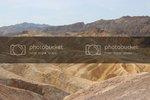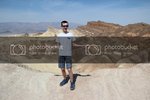 Then the Furnace Creek Inn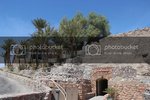 The Furnace Creek visitor center at 11:30 AM!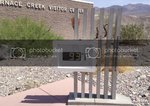 Death Valley is the lowest point in the continental US.
Yes Death Valley has a racetrack!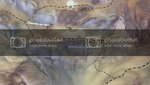 This is the highest priced gas I've ever seen on a public road in the US.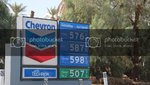 The first town we hit on 395 is Lone Pine which is the gateway to Mt. Whitney the highest elevation in the continental US.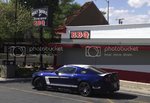 A gas stop in Mammoth Mountain. Yep they were still skiing there.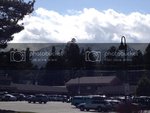 Mono Lake.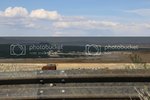 No drive on 395 is complete unless you stop for a treat at the Jolly Kone in Bridgeport.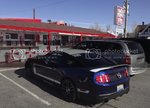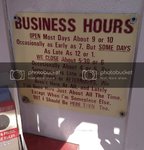 A look back down 89 up on Monitor Pass.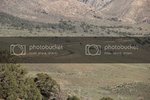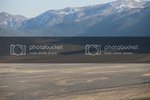 Snow on the summit of Monitor Pass.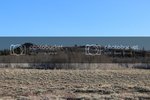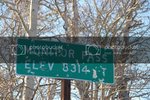 As we crossed the snow capped Sierras the temps dropped into the high 40's, quite a contrast from Death Valley.