So in the last 10 days or so I've been pretty busy with car-related fun. Figured I'd share with you guys...
First off was the Exotics at Redmond Town Center, then I pit-crewed (along with my g/f) for a longtime old friend's Porsche 944 endurance car in a 6 hours race at The Ridge in Shelton, WA - Lastly a small update on my Boss.
First up is the Exotics at RTC event... Pic heavy - Sorry the shots have as many people in them as they do but it was so packed there, and everyone had a camera so no one really gave a f*** about getting out of frame for anyone.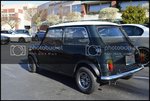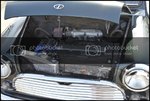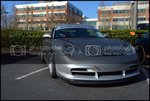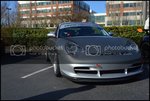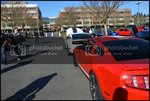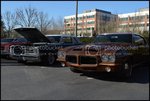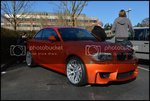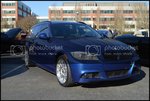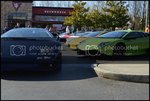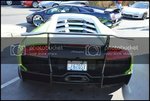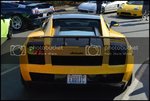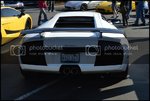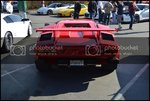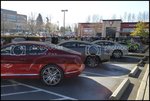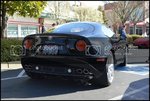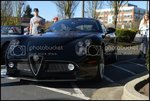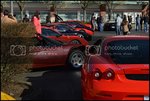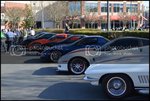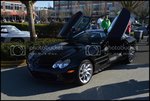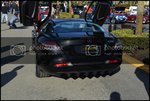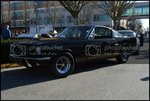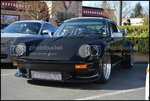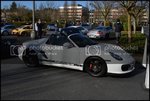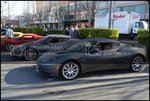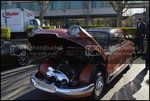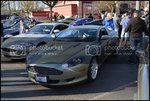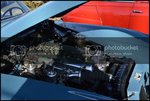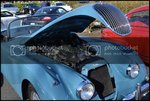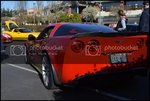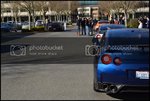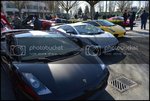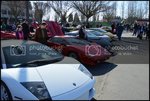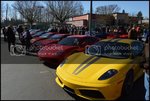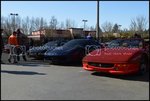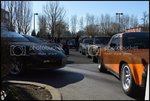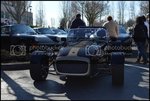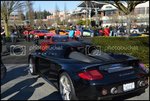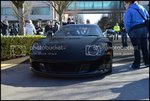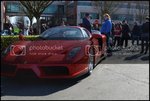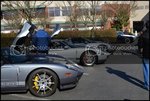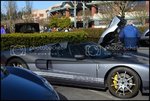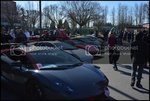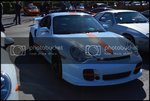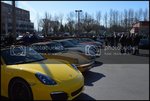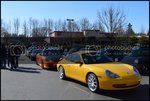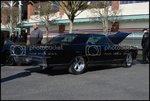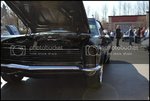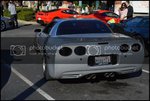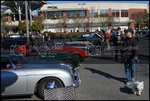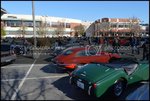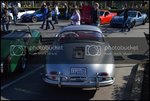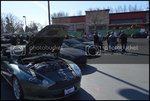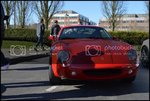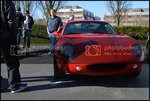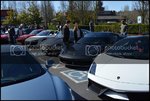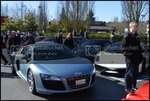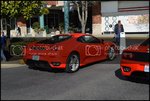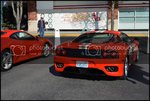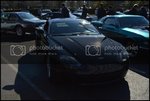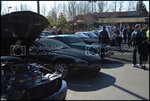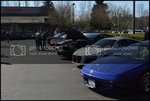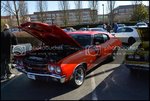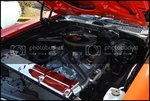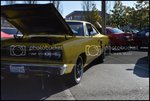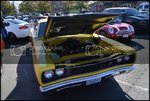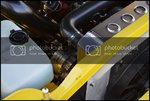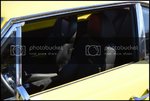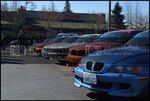 Then this weekend we went to a lapping day (and saw a prius doing HPDE,no lie haha) and during the lapping day was qualifying for the 6 Endurance Race the next day, which we also went to and pit-crewed.
Pics (some stolen from the GF as I was busy)
Start grid...
Our pit and car #377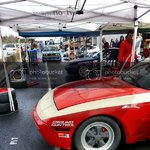 Someone who had a bad time on the lapping day...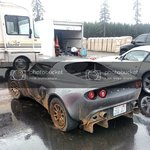 Like A - Won the overall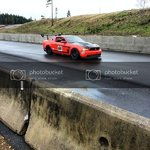 Bullet Racing... the GT3 and the Red Cayman ran in the enduro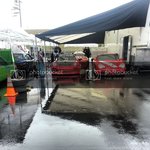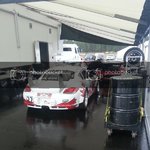 Our car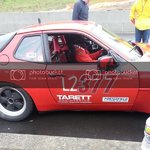 Pro 3 BMWs and ITS/L2 Miata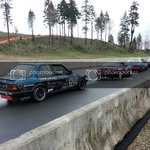 Some Random shots...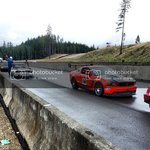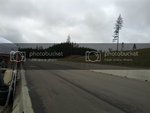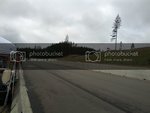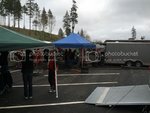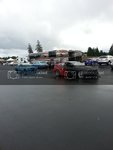 Vids (Start vid which is short, and the Final lap)
http://www.youtube.com/watch?v=ipgNZZc1dtI
http://www.youtube.com/watch?v=-T_sk5Gt6BU
And I was swapping injectors in the Boss and got the wrong ones... (sorry for epic size)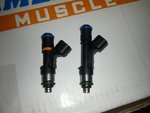 Ordered new ones and with all the craziness they're still not in yet, I'll get to that tonight or this week.