The Tom Malloy Auto Museum is located in an industrial area about 40 miles east of Los Angeles and is not open to the public. Admittance is by invitation only. Saturday, Sept. 28th, 2013, the San Diego Pantera Club, and friends and family, visited the museum and were treated to a guide by owner Tom Malloy. The museum is comprised solely of racing cars, mostly several decades old.
ALL of the racing cars on display are in running condition.
I sold my 1973 Pantera, #5606, several years ago to a resident of Holland, but I am still a card carrying member of the SD Pantera Club.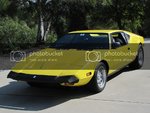 Here are pics of some of the racing cars displayed and a link to the Photobucket album is located at the end of this post. Since the museum is not open to the public, detailed information of the vehicles is mostly non-existent, unless you ask Tom about them. Some vehicles are periodically displayed outside the museum and they include some signage regarding their history.
I would expect many BMO folks would recognize and know the history of some of these racing cars.
The host, Tom Malloy, with his hand resting on the windshield of the car: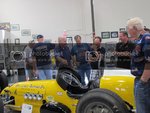 1967 Ford GT40-Mark IV: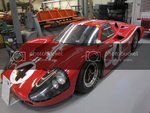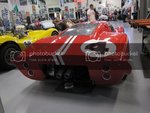 1991 Toyota Eagle MK-III GTP: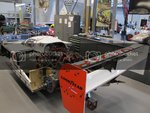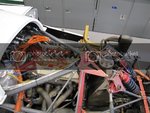 1958 McNamara Chiropractic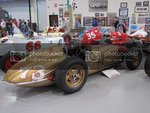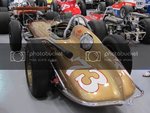 1988 Porsche Kremer 962-C "Leyton House" coupe: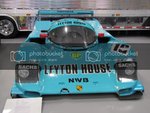 some other pics from the attached link below: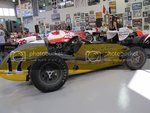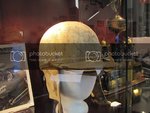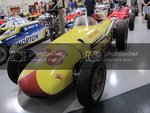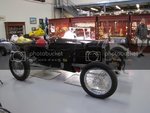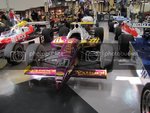 Slideshow:
http://s1268.photobucket.com/user/four-walling/slideshow/Tom%20Malloy%20museum