So I am playing with the idea of doing some shirts (per order). This makes them more expensive, but means that I don't have shirts all over the place that I can't sell.
I am still pricing what it would cost to print per order but after some quick searching its roughly $45.00/Shirt including shipping to the U.S.
Here are the ideas: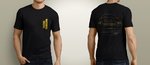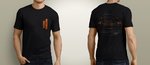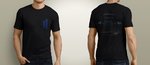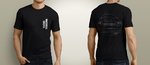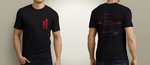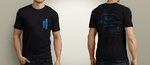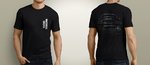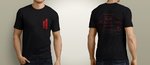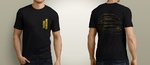 These I would make in each Car Color as well: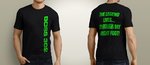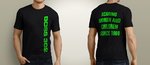 Thoughts?