10
9
Exp. Type

W2W Racing
Exp. Level

3-5 Years
Hello All, I'm looking to do a track day with my car sometime in the next few months.
I have done several track day events on my Honda CBR motorcycle, several at Road America.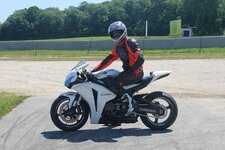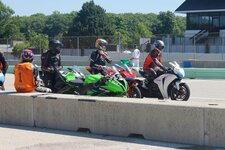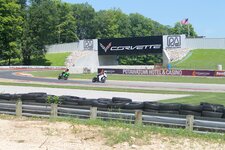 But this would be my first time using the Mustang...
It's always been a fun streetcar and now I'm looking to get it out on track and see what it's like on a real road course.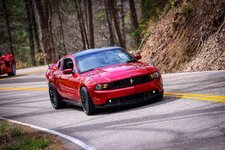 What tracks would be the closest for me?? (Leland, NC.)
What organizations runs the track day events??
Any high-level advice for a decent driver, but a 1st timer?
Thanks!!