basic and well known psychic
Two this tyme. Sale ends tomorrow midnight eastern.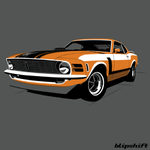 You don't need a tacky mug to prove how great this go-getter is. Bred for Trans-Am racing, it set the template for many a great...
www.blipshift.com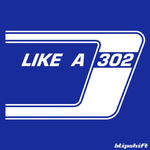 Do burnouts, like a 302. Win Trans AM, like a 302. Huge front spoiler, like a 302. Sick rear deck wing, like a 302. Shaker...
www.blipshift.com