Ok so I got around to doing the install myself and with about 90% typical hand tools it can be done. The diffuser really does need some modifications for the GT350 and if you have the skill set I say take your time. If you dont then it is well worth it to pay someone that can handle the task. My time took about 9 hours total and that was due to trial and error on my part. Another thing that came up is if you have the grimm speed exhaust valve simulator then this diffuser will need a new rear bracket manufactured with a welded on bolt. The rear hangers dont really work unless you cut the honey comb on the GT350 bumper so you can put a wrench on it.
Ill try my best to describe this process
1) I cut about 4 inches off of the strakes ( front portion) of the stock ducts
2) Centered it and took a paint pen and drew it on the diffuser, Second pic with paint was an idea I have for my vents and after I made my cuts I kind of wish I had went with the oval cutout.
3) Drilled out with a #30 (1/8") drill bit.
4) Drilled out to 1/4" since the stock part had larger holes from the factory rivets.
5) Taped up the diffuser so I could lay out a pattern.
6) As you can see in my pattens I wrote measurements but 4" in the front was a but too wide so I would start at 3". I lost one mount on the inside portion of the stock part.
7) I had a small hole saw and a 16 MM socket had the same radius so I decided to make a radius on it. I don't think its necessary and you could get away with hard angles.
8) Cleaned up all the edges and deburred all the new holes.
9) Added some heat shield like
@Black Boss
because it is very closet to the mufflers and it can't hurt.
So the install for the front and side mounts is very straight forward. The rear hangers will hit your rubber exhaust mount and are too short for the GT350. I took a paint pen and set it in the factory tabs and picked up those holes. BUT I broke one. Therefore, I have to get clever because I wanted to complete this. I took some spacers and added it to the rear Verus mounts (be careful they do have a left and right side but they are not marked). Then I had to elongate the Verus hole mounts. Then I have to buy some longer hardware and I used hex head bolts. Next I cut a small opening in the honeycomb so I could get a 10 MM wrench in there and hold it tight. Once I had everything loosely mounted I was content and worked on leveling the diffuser and tightening the hardware.
I will make a proper rear bracket but that will be in due time. Till then I just wont do any track days that the GT350 can't pass sound or I will install the remote exhaust valve simulators, But in the end I do want it to be a piece that can be removed and installed easier.
AND FYI I will not do this again. Its a real PITA due to the rear mounts.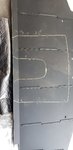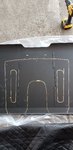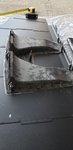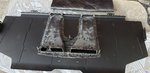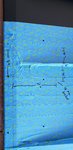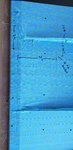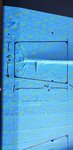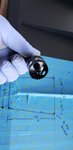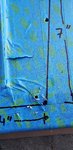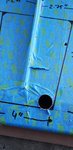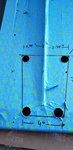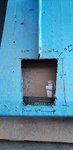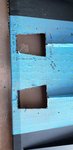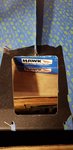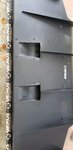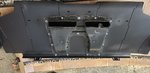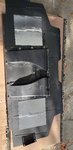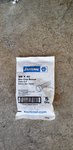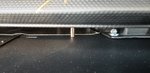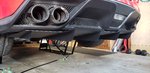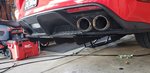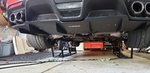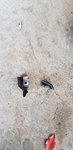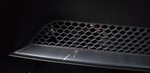 Last edited: