Justin's Boss finally got finished tonight. Full polish, IPA wipe, and then application of 22PLE Pro. 22PLE went on much easier than we thought and has a very nice shine to it. Waiting for a couple days when we can test the hydrophobic qualities of it.
Justin Polishing the Boss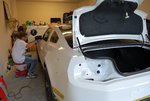 After the 22PLE application.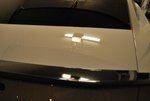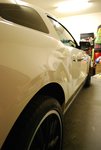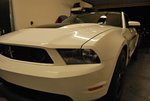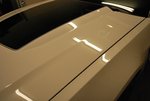 Roof