I was at LRP this past weekend. Besides cooking one front left Pirelli Corsa, I realized I blew some rear diff fluid (Redline Super Lightweight SHockproof) out of the turkey baster. So much for that little rubber bulb solution. It looked at lot worse than it was, I actually only lost maybe 1/2 pint or so: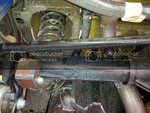 Here's the JLT axle reservior installed. 1 hour, very easy, no issues: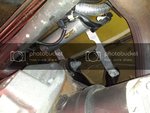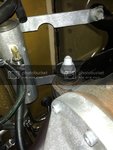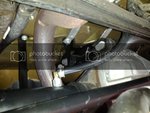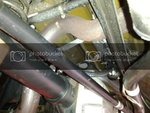 PS: WHile at the shop I swapped the MT-82 fluid for Redline MTL - shifts even better than before....