I finally was able to get some pics up of my CF dash kit. A while ago a new vendor approached me and we used my car as a test subject for fitment of a new kit. BM Auto is an over seas company setting up shop here in the states now.
The kit is a CF style, not a vinyl wrap but fully molded pieces that fit perfectly over the OEM portions. The kit has the entire center console, upper dash, gauge cluster surround, airbag covers, door handle surrounds door switch overlays and light switch cover.
The fitment ended up excellent, I couldn't be happier. The weave pattern is excellent as well. This is a very well designed kit.
and on to some pics on my car and the other test fit car...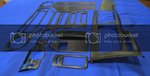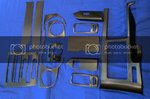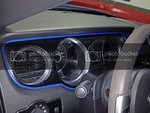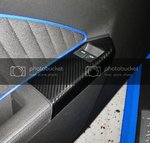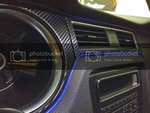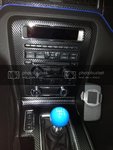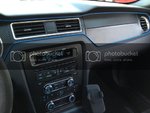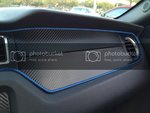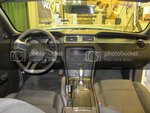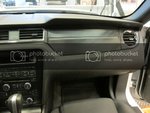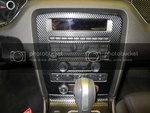 I think a group buy might be starting up on these soon too, feel free to contact me if you have questions.