Yesterday I won fastest Street Limited Trophy.
First time running on factory tires Track was prepped nice.
Car is stock with trackey, except shifter and Steeda UCA and rear Springs
Ran 12.31
12.33
12.40
12.44 all at 110mph
Weather was over 80 degrees track DA was 2570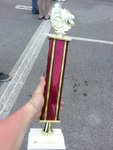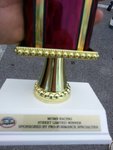 I beat a 2003 Cobra Terminator and a 2012 SRT Supercharged Charger.
I really wasent expecting to run in 12s at all.
I launched at 1,500 rpm spun alittle along with a tad bit wheel hop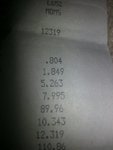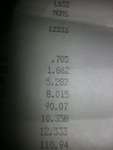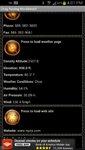 This was taken at track about to race Cobra