Chris
Staff member
Moderator
1,644
1,931
Exp. Type

HPDE
Exp. Level

5-10 Years
Ford has revealed the final version of its GT supercar, which will mark the end of the model's production next year. It will have over 800 HP and only cost about $1.7 million.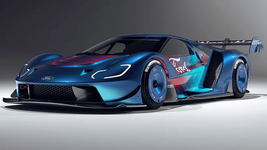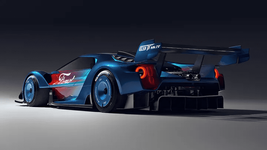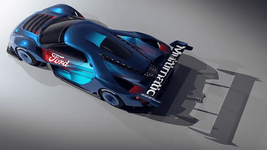 It's going to be nothing more than a collector car. Can't imagine anyone will track this thing.
The Ford GT MK IV is a track-only version of the mid-engine supercar that features an engine with over 800 horsepower and racing-style bodywork.
www.foxnews.com