5,152
5,688
Exp. Type

W2W Racing
Exp. Level

20+ Years
Heat wrapped the brake bias valve and mounted the control knob in the car.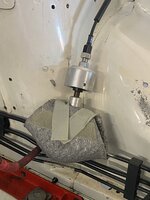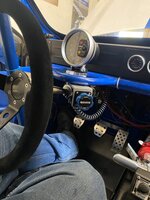 Why Machine a set of polished billet aluminum splitter mounts?
Because we can.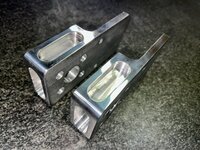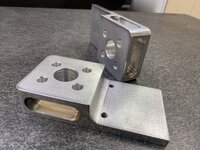 So much for "as simple as possible" lol.
I have another saying:
"Anything worth doing is worth over doing".
That fits better with my OCD tendencies.
Last edited: