I spent the day at Fat Boss' place prepping our cars for tomorrow's Ponies & Snakes show. Here's the result: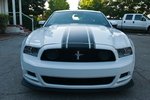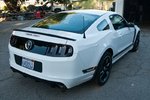 And some showcase pics!
2012 and 2013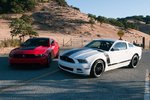 Don't mess with the Bosses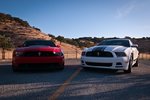 Race Red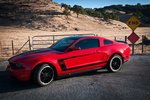 End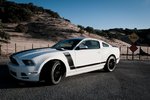 End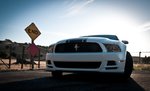 The shine is blinding!
Our next project will be to put some Zaino on this puppy. Some Zaino and that will all buff right out, surely!