Awsome, if some what stressfull day. Wil post pics and video later in the week. Left two GT4s behind me and made the fastes none Cup GT4 work a little. Some major UCA vibrations, and a leaking tranny added some grey hairs.. (not many left so its by each hair)..
QUally was...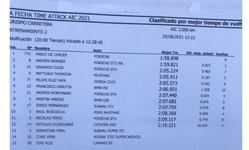 First race was....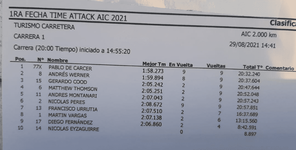 Yours truelly thought half a tank was enough for the 20min race...not.. ran out of gas 200m from the finish line.... What a Nittwit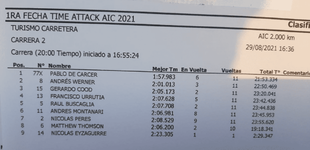 But got enough points to finish second overall in my category... The GT4 ahead of me is in the next category up. Not bad for Hoosiers with 28 heat cycles!!!!!! His had 6.